Shining 3D FreeScan UE 11 is a portable 3D scanner that offers a variety of features that make it a great choice for high-end industrial applications such as quality control and 3d inspection.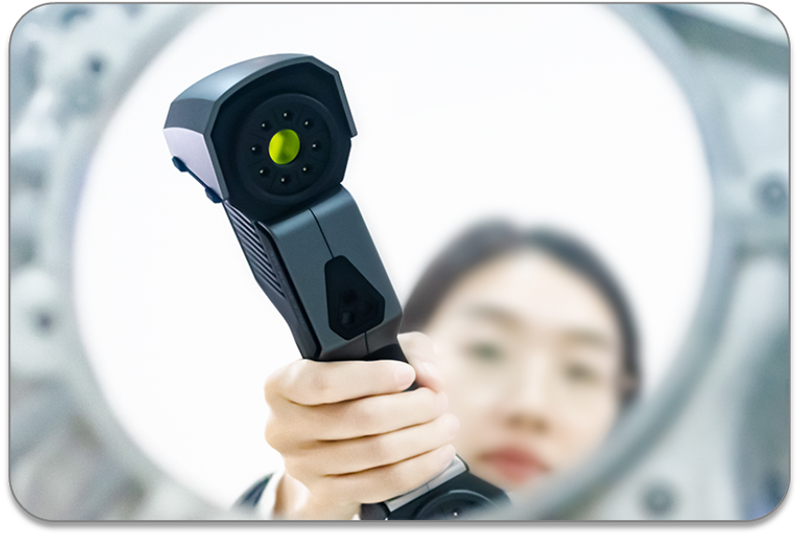 Portability: The FreeScan UE 11 3d scanner is lightweight and easy to transport, weighs only 750 grams making it a great option for industrial applications that need to scan objects on-site or for 3D service providers and manufacturers who want to scan objects in different locations.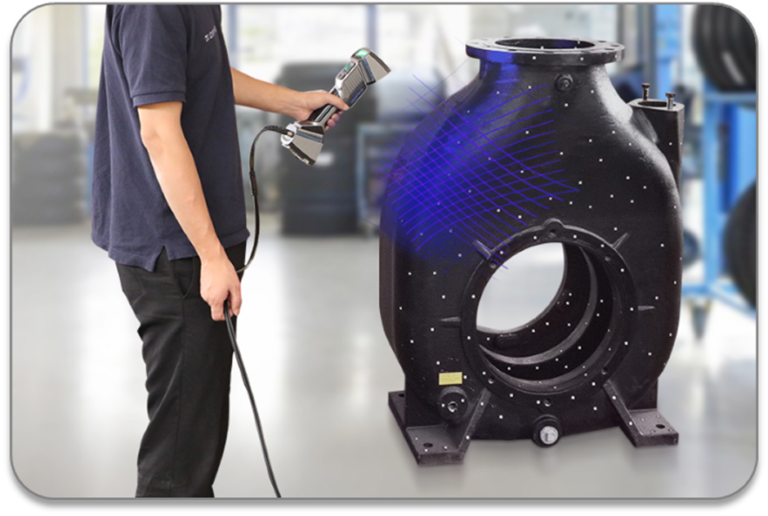 High efficiency: The scan area can reach 510*520mm, providing a larger field of view for a smoother and more efficient scanning experience.

High Accuracy: Freescan UE 11 provides a Scan Accuracy of a Maximum of 0.02mm, and Freescan UE 11 is metrology grade German VDI/VDE 2634 calibration standard certified.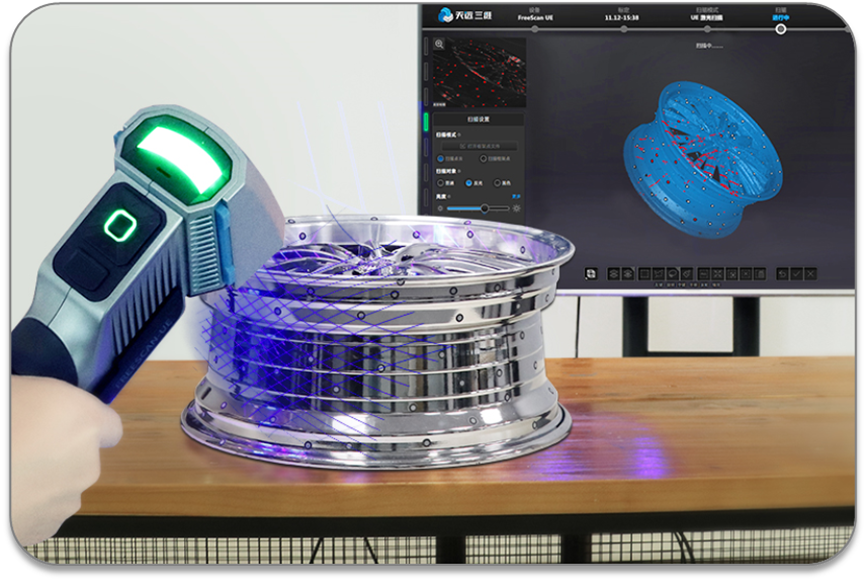 Versatility: The FreeScan UE 11 can scan a wide range of materials and surfaces, including metal, plastic, ceramics, and more. It also has a wide scanning range, allowing you to scan objects of different sizes.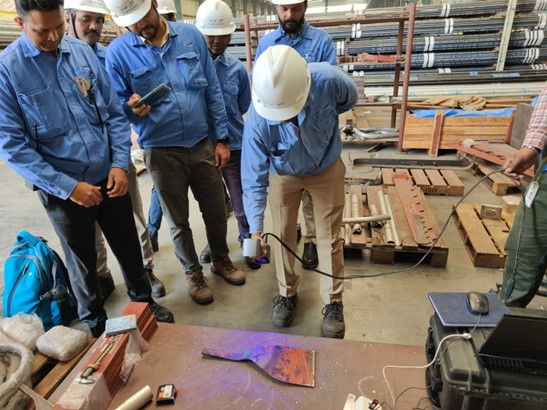 Freescan UE 11 is made for use on the shop floor, outdoors, and in harsh factory environments, so you don't need a closed environment or AC rooms like other metrology equipment or scanners.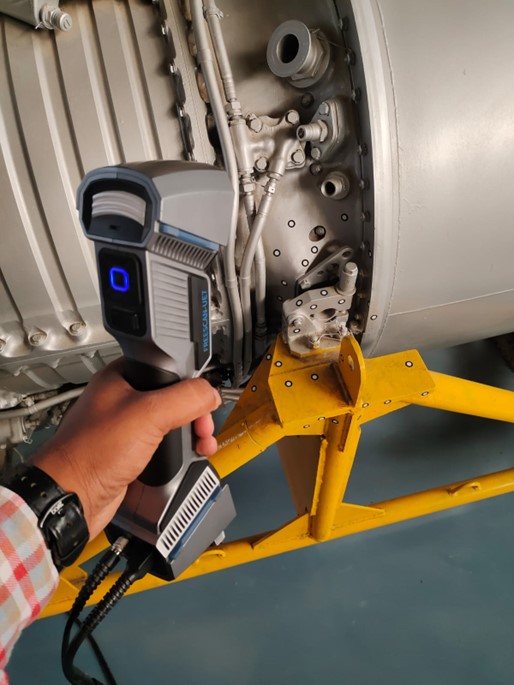 Easy to Use: The FreeScan UE 11 has a simple interface that makes it easy to operate, even for beginners. It also comes with a variety of software options, such as FreeScan that allow you to process and edit your scans with ease.
Affordable: The Freescan UE 11 3D scanner is an affordable option for businesses looking to integrate 3D inspection applications into their workflow. Compared to other 3D scanners on the market, the Freescan UE 11 offers a high level of accuracy and resolution at a relatively reasonable cost. This makes it an excellent option for small and medium-sized businesses that are looking to upgrade their inspection processes using Freescan UE 11.