Choosing the right 3D scanner for the project can be a complex process, but Precise3DM we clearly decide based on considering the following factors; this process ensures that we have selected the right tool for your needs:

Project requirements: we always ask you to fill out the form for 3D reverse engineering service that will help us understand the specific needs of your project, such as the size and complexity of the scanning object, how many components are to be 3D scanned, the accuracy required, end application, budget, and project timeline. This will help us determine which scanner type best suits your project.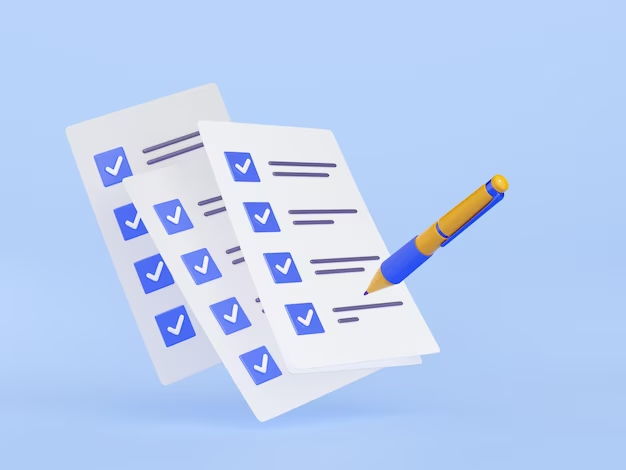 Scanning speed: Typically scanning speed is calculated by the number of points that scanner produces. When selecting a scanner for you, the speed of the 3D scanner can impact the overall efficiency of your project. We believe the scanning speed is an essential factor in deciding the suitable 3D scanner for you as this affects the project's timeline, environment condition, accessibility, and Project budget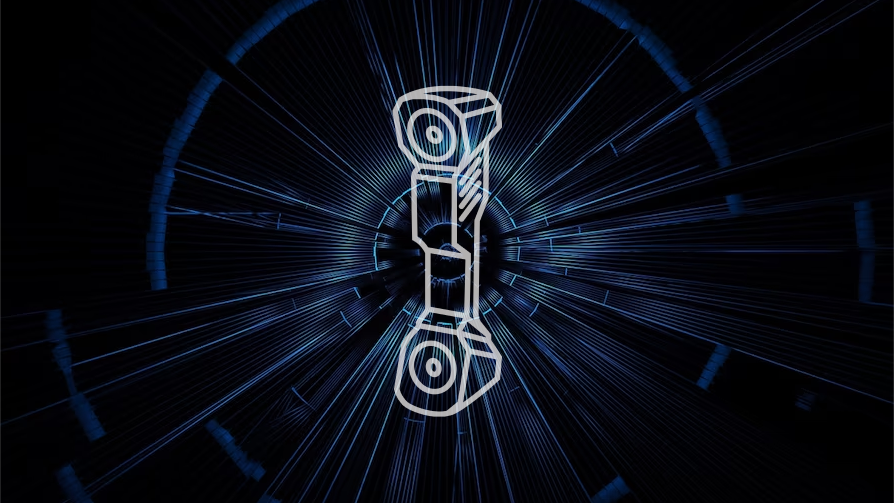 Portability: We use Portable 3D scanners for an object that has hard-to-reach locations, providing greater access for a wider range of applications such as 3D scanning a vehicle's interior handheld scanners. Portable handheld 3D scanners can be a cost-effective solution for transporting by air , car or even in local metro, portability matters when compared to the cost of transporting bigger arm scanners and optical 3D scanners for onsite 3D scanning in the USA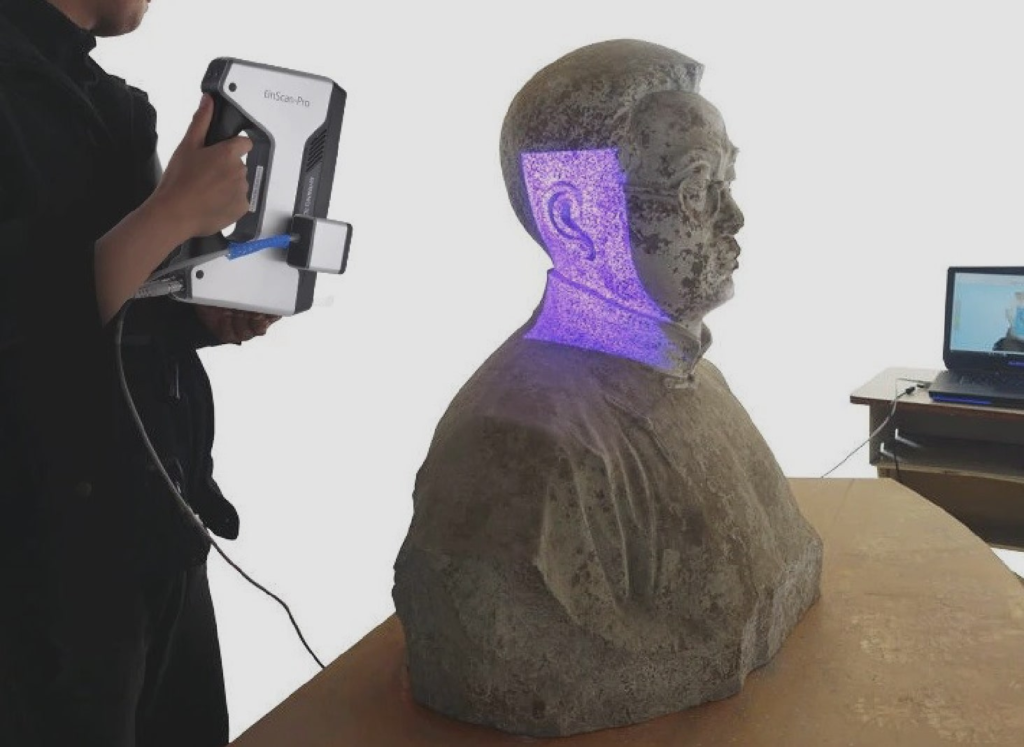 Factory condition: factory condition is very important in selecting the right 3D scanner for your project, primarily when 3D scanning is performed at the client locations, some factory there will not be an option even to power up the scanner or some factories will be in harsh environmental conditions, we chose the appropriate 3D scanner for your reverse engineering based on your factory infrastructure condition.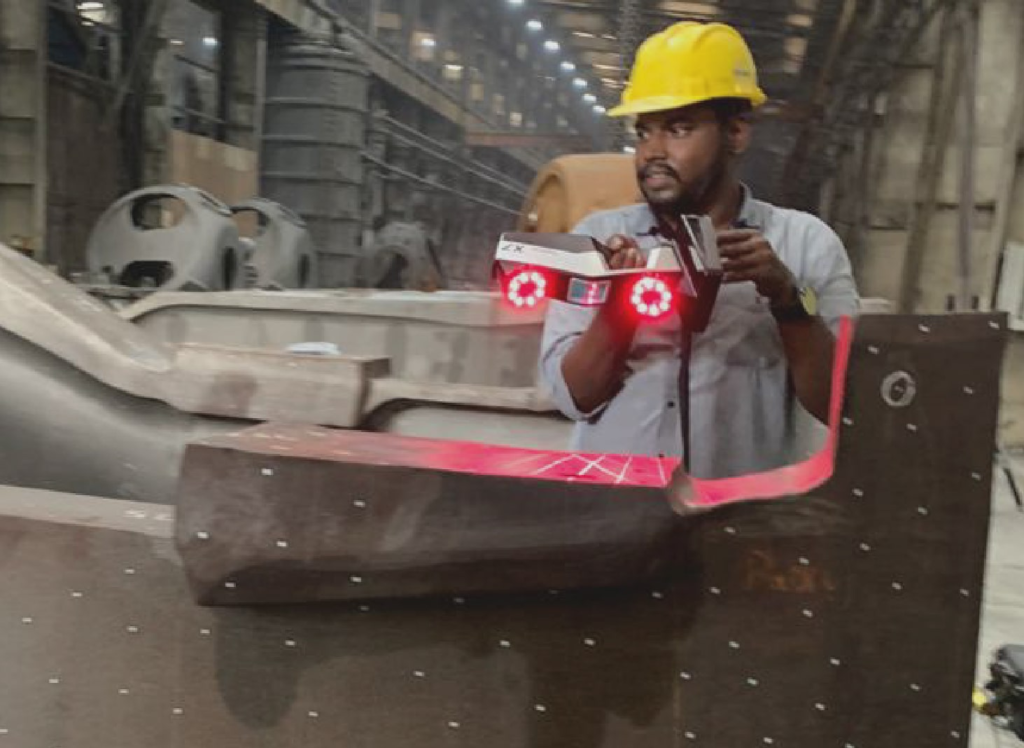 Accuracy: We ensure that all our 3D scanners used for reverse engineering are the latest and calibrated as the accuracy of the 3D scanner is important, as it directly affects the quality of the final product. We always choose a 3D scanner with the right accuracy that the project demands. 
Your budget for Reverse Engineering: we look at your budget and choose a scanner and other conventional measurement solutions to mix up the measurement process to reduce the cost of your 3D reverse engineering.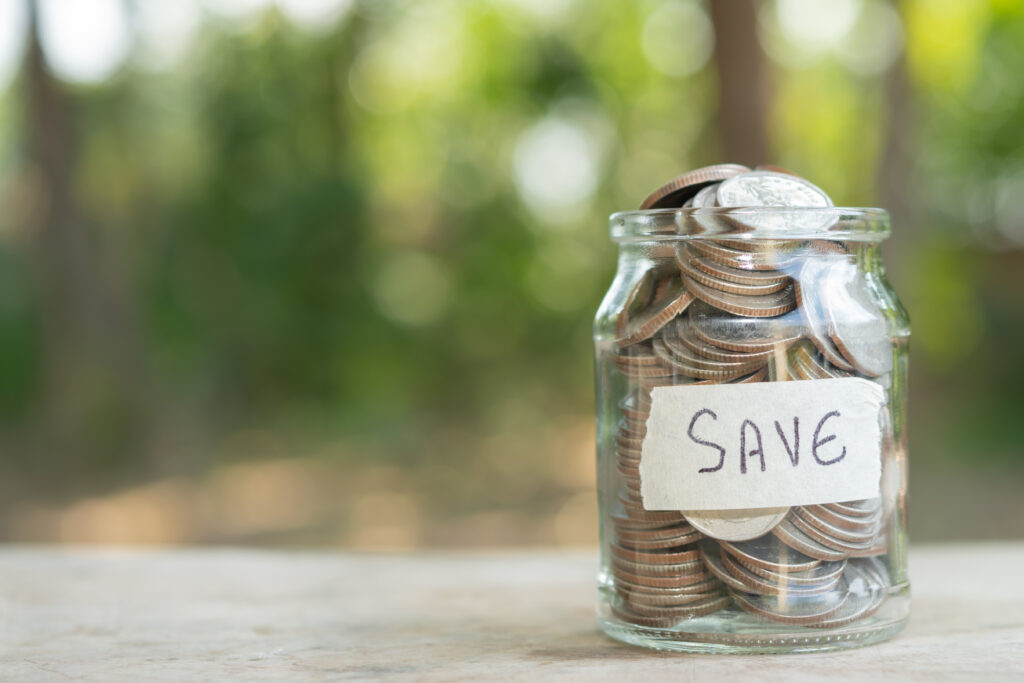 We consider the above factors before selecting the right 3D scanner equipment for your reverse engineering project.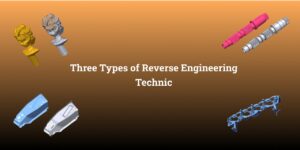 As-Built Technique: In the as-built approach, we make sketches from the cross-sections that will be constrained to align with specific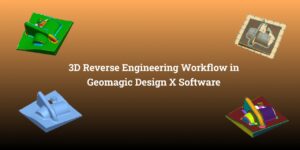 3D Reverse engineering is a 3D modelling process from the 3D scan that allows us to recreate 3D models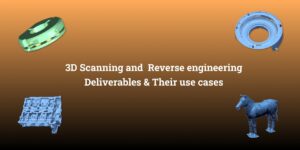 The deliverables of 3D scanning and reverse engineering  can vary depending on the project's requirements and end applications. In this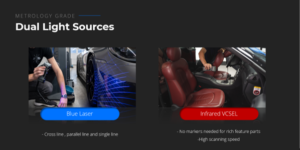 Introduction: The Freescan Combo 3D scanner is an extraordinary device that combines the utmost metrology-grade precision with a compact and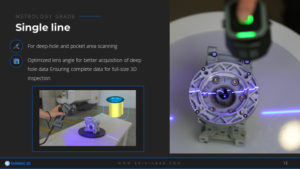 Introduction: Freescan Combo is an advanced 3D scanner that offers a range of scanning modes, each designed to cater to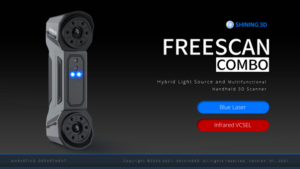 The demand for 3D scanning services in India has been on the rise in recent years due to the emergence